Ripley Grill & Bar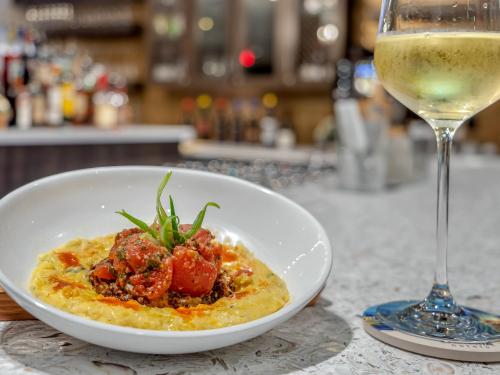 Recharge at our full-service restaurant and bar. Our exclusive menu is designed to offer delicious meals influenced by the same local flavors that have enriched Southern cooking for generations. Breakfast options are healthy and dinner features locally sourced ingredients that will satisfy and comfort any appetite.
If you're looking to quench your thirst, our friendly and knowledgeable bar staff is happy to recommend a specialty cocktail or a sample from our craft beer selection. There's no better way to treat yourself when you're on the go than with a good meal shared among friends at the Cambria® Hotel.
* Food and beverage options at this hotel may be limited or unavailable at this time. We apologize for any inconvenience this may cause.
Restaurant & Bar Hours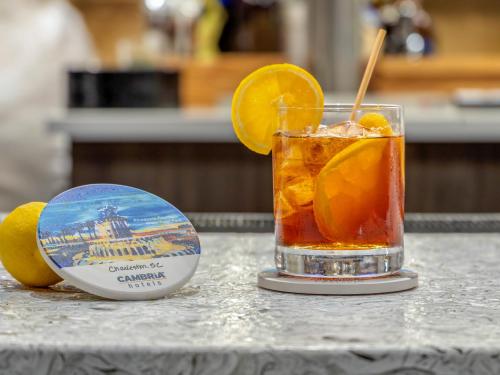 Breakfast
- Monday - Friday