Charleston is the largest and oldest city in South Carolina—best known for its place in U.S. history, distinct architecture and southern charm. When you want to make the most of your visit to Charleston, make sure to visit some of the iconic Charleston attractions.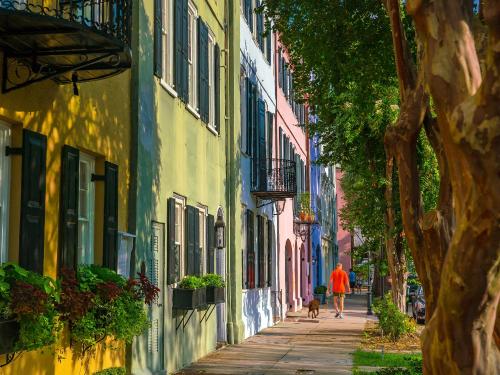 Grab your camera and start at
Rainbow Row
, Charleston's most recognized street of colorful homes. The Georgian houses were restored in the 1930s and 40s and painted the signature pink, green and blue colors to help keep the homes cool.
Next, head over to
Waterfront Park
for a stroll along the Charleston Harbor. The tree-lined walkways, benches and fountains offer a quiet place to get away from the city crowd. From there, you can take a ferry to visit
Fort Sumter
where the first shots of the U.S. Civil War were shot. Once reduced to rubble during the fighting between Confederate and Union troops, the landmark is now on the National Register of Historic Places and open for public tours.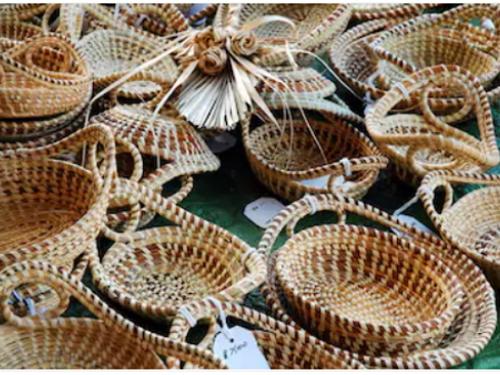 When you return to the mainland, you'll want to make a trip to visit the Charleston
City Market
and purchase a traditional Sweetgrass Basket. This special souvenir has its origins in West Africa and is now integral to the culture of Charleston.
Take the time to visit these and other Charleston attractions, so you can experience South Carolina's spirit at its best.